Select tickets
Enter details
Payment
Complete!
Tickets
All tickets bought on-line are only valid for the event purchased for. They cannot be used across the year.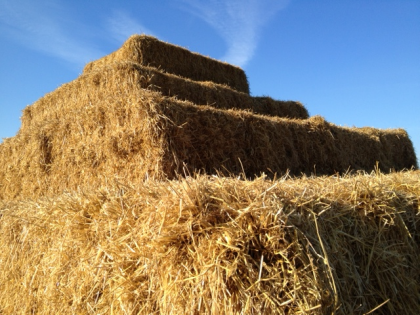 • Adult Season Ticket £37.50
• Child Season Ticket £37.50
• Senior Citizen Season Ticket £37.50
• Family of 2 Season Ticket £74.00
• Family of 3 Season Ticket £107.50
• Family of 4 Season Ticket £137.50
• Family of 5 Season Ticket £167.50
• Family of 6 Season Ticket £197.50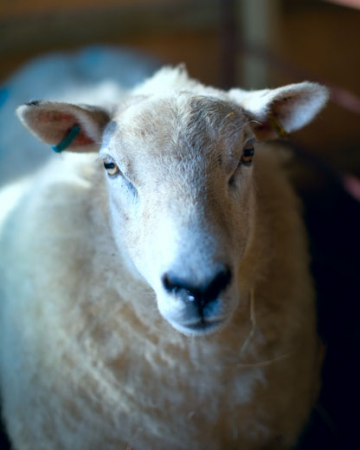 Be a farmer lasts for an hour at the beginning of the day
Go around with Greg the farmer doing all his daily duties, and when your finihsed you will get a bacon roll & hot drink, plus a certificate.
Allows entry to Manydown Family Fun for the rest of the day.
• Be a Farmer for the day £16.50
• Be a Farmer for the day - Season Ticket Holder £8.50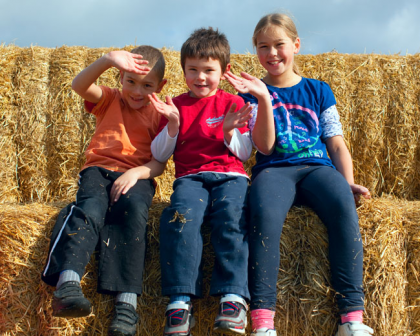 A birthday party package includes:
All day entrance to the event
A reserved area for the birthday party
A bag of animal feed per child in the party
A private session of animal handling
All party food for you & your guests which include: sandwiches (cheese, ham or tuna mayo), vegetable sticks, fruit, mini sausages, crisps & fairy cakes.
Unlimited squash
You can choose between two party meal times 12pm or 2pm.
The party package price is £16.75 per child (There will be one free adult ticket per 3 children)
Minimum of 8 children in party.
Please visit the Birthday Parties section on our website for more information
• Child Single Entry Ticket (£16.75) £16.75
• Adult Single Entry Ticket (£9.45) £9.45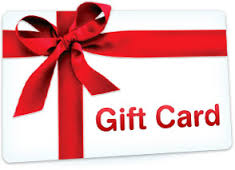 Great Birthday Present Idea
• Manydown Gift Card £20.00
• Manydown Gift Card £30.00
• Manydown Gift Card £40.00
• Manydown Gift Card £50.00
• Manydown Gift Card £60.00
Your Basket
Item
Price
Qty
Subtotal
There are no items currently in your basket

Total

£0.00